Corporate
Laser Engraved Wooden Pens for Corporate and Business Customers

We can offer our clients a bespoke corporate gift range, including logo engraving on products. These high-quality wooden pens, wooden pencils, wooden pocket watches and other products make wonderful gifts for commercial clients to either sell or give-away. Examples include new customer gratitudes, thank-you gifts, advertising, promotional gifts, conference promotional materials etc. You can customise your products as normal, selecting from a wide range of different pen styles and formats, and combine them with an exotic or native wood of your choice.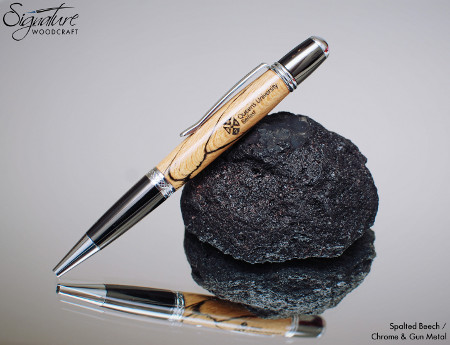 Contact us now to discuss your needs and request a sample. Wholesale prices/reduced rates are available for larger orders.

There are no products to list in this category.
Top