Welcome to our newest pen, the Brunel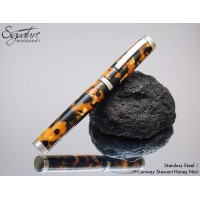 The Brunel Fountain Pen - quintessentially British. We've named the pen after one of the most famous British engineers, Isambard Kingdom Brunel. The Brunel is unique in that the metal components have been made in the UK, using polished stainless steel. The design of the pen is traditionally British, with a contemporary, reserved character yet substantial. When coupled with a Conway Stewart acrylic, this takes the UK handmade pen industry to a new level!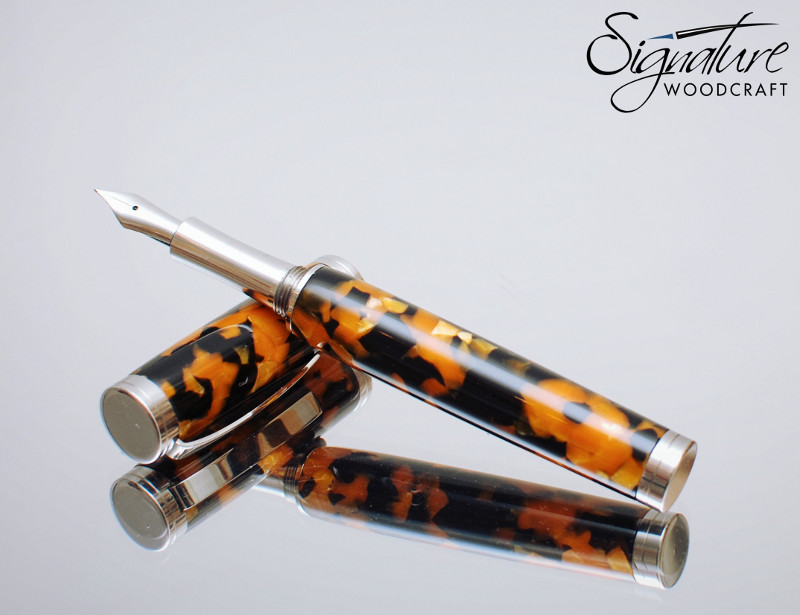 The pen features a simple yet elegantly formed pocket clip. At the writing end, the pen is fitted with a high grade, polished nib coupled to a stainless steel grip.
#fountainpen #honeynoire

Top