Business Update 2019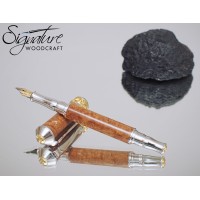 We are busy, very busy. We have cut back on our bespoke orders recently as we will be relocating shortly. This means moving our workshop and equipment into a new premises, and we need to reorganise all our materials and setup. We apologise for the inconvenience, but we are thinking of the long term and hope to be back up and running shortly.
Thank you for your continued interest in our products.
Top